Education
Educating the public about the safe use, safe storage, and safe disposal of opioid medications is a top priority for us. We recognize that pharmacists play a critical role in patient education and that is why we have a scholarship program that supports aspiring pharmacy students at the CU Skaggs and at Regis University pharmacy schools. Studies show that pharmacists are among the most trusted professionals in the United States and we believe they can play a crucial role in helping patients use their drugs safely.
Scholarship Recipients
Regis University

Congratulations to Courtney McCaughey. She has received the JP Opioid Interaction Awareness Alliance's 2018 Regis University scholarship. JPOIAA recognizes that pharmacists are often the final voice between the patient and his/her medication. Because of that unique position, pharmacists play a critical role in patient education and that is why JPOIAA is proud to offer a pharmacy scholarship each year.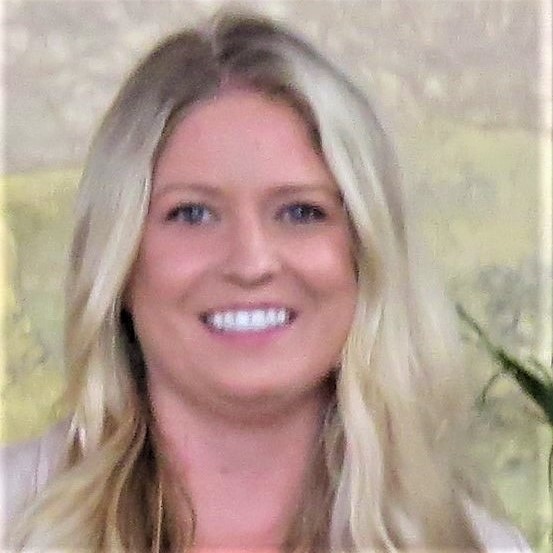 All those who are involved with JPOIAA know that opioid interactions can take lives. We also believe that personal interactions can help save them. Courtney expressed a similar sentiment in her application. She wrote, "I am pursuing a Doctorate in Pharmacy Degree because I want to be able to directly counsel and improve the lives of my patients. I can see the impact pharmacists can have by directly interacting with and educating our patients and that is something I want to participate in."
Courtney's commitment to personal interactions with patients along with her work to bring Generation Rx Operation to Regis, her role in leading Naloxone training for students and her leadership role in multiple pharmacy associations all contributed to her selection as this year's JPOIAA Regis scholarship recipient.