About us
Opioid interactions can take lives.
Personal interactions can help save them.
Fentanyl: The Opioid Epidemic's New Fuel
According to the CDC, there were 81,692 opioid-involved drug overdose deaths in the United States for the 12-month period ending in April 2022. That was an increase of just over 5,000 deaths from the previous year, a continuation of an upward trajectory that began in 2019. The drugs involved in these deaths are opioids whose names we've come to know – Oxycontin, Hydrocodone, and benzodiazepines with similar name recognition - Xanax, Valium. But the drug now responsible for the majority of these recent deaths and dominating today's headlines is another opioid - fentanyl.
While lives continue to be lost to misuse of prescription opioids and to mixing opioids with benzodiazepines, they pale when compared to deaths caused by fentanyl. According to the CDC, fentanyl-related deaths increased 12 percent between 2020 and 2021 and it is now responsible for at least 70 percent of all drug deaths. The emergence of illicitly manufactured fentanyl, which is 100 times more potent than morphine, represents an escalation of the ongoing opioid overdose epidemic. Because it is cheaper to produce and significantly more potent than other drugs, fentanyl is being mixed into street drugs by criminal drug networks. In color and markings, the fake pills look nearly identical to legally manufactured drugs such as Oxycontin, Percocet, Vicodin, or Xanax but the risk of death for those who consume them is very high due to their potency. These fake pills are easy to purchase on social media and ecommerce platforms, making them widely available.
With fentanyl now accounting for such a high percentage of opioid-related deaths and with the risks associated with taking opioids and benzodiazepines remaining high, the JP Opioid Interaction Awareness Alliance has added raising awareness about fentanyl's dangers to its list of priorities. In 2012 our namesake, James Patrick (JP) Carroll, lost his life after taking an opioid and a benzodiazepine. In the decade since his death the number of opioid deaths has remained high and thousands of families have suffered indescribable grief. JP's loss and the loss of so many others to this epidemic continues to serve as the inspiration for our work especially at a time when new threats continue to emerge and overdose deaths continue to rise.
About JP (see JP's story here)
Described by his family and friends as compassionate and caring with a subtle sense of humor, JP was only 26 when he lost his life to a fatal drug interaction. He was a loving son, brother, grandson and friend, a young man of character who always had a kind word and a quick wit. Those who love him struggle everyday knowing that the world never had the opportunity to benefit from the good he would have done in his life and the happiness he brought to the world by simply being himself.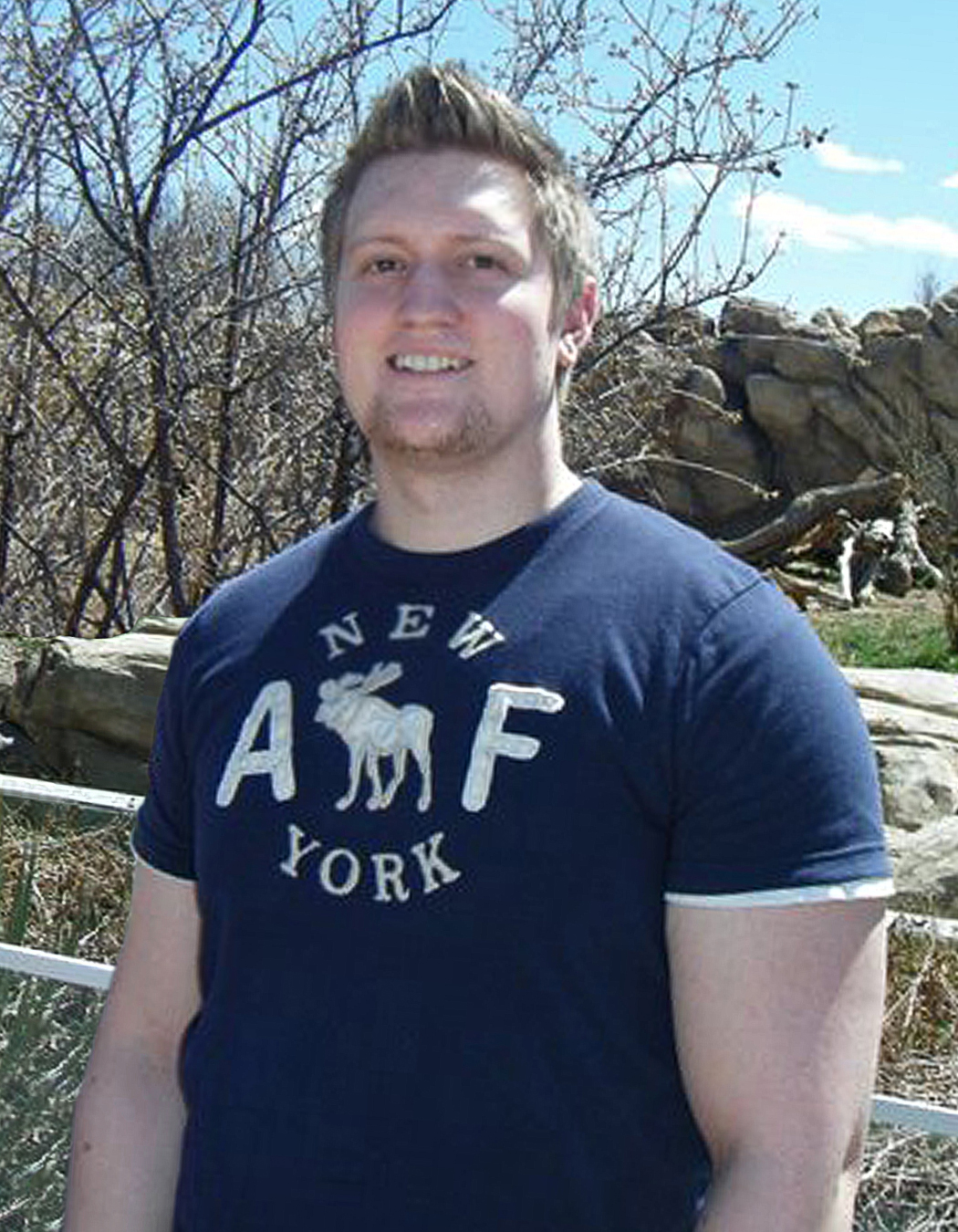 JP was passionate about all sports, especially football. He started playing when he was 11 and played through high school. He also ran track, the 800-meter relay was his favorite event. He was always interested in fitness and health and loved working out, spending many hours in the gym.
An Oakland Raiders fan (not easy when living in Bronco country!), he had a large assortment of Raiders gear which he proudly wore year round. He also loved fantasy football and competed in his family's league, which he won three times, a family record that still stands.
Growing up in the '90s it's no surprise that JP played hours of computer games, his favorites being Madden and Zelda. He loved Zelda so much that he got Zelda heart tattoos on his forearm. Very competitive, his family says he was known to throw the controller when he didn't win and in college he once called home at 2:00 am to tell his parents that he had accidentally knocked his front tooth out playing a bowling video game.
JP graduated from the University of Colorado with a degree in Neuroscience. He worked as a manager for Knight Transportation where he managed their fleet of drivers and oversaw supply chain logistics.
JP's untimely death reminds us that life is short and fragile. We were not aware that the combination of prescription pain killers and anti-anxiety medications could be deadly. In the wake of his loss, we hope to honor him by speaking up and speaking out. Our story of loss does not have to be the story of other families. Our work can help save other families and we are committed to doing it one interaction at a time.
Another source of inspiration
We also have another inspiration for our work, Heidi Stolte. Heidi was the youngest daughter of one of our board members and her untimely death drove her mother to join JPOIAA in order to help stop the deaths.
About Heidi (see Heidi's story here)
Heidi was a beautiful, kind and caring young woman who dedicated her life to helping those in need. As a case worker, she helped people get the housing and medical services they needed to improve their lives. Selfless and giving, she was 37 when she took an opioid, a benzodiazepine, a muscle relaxant and an over-the-counter allergy medication. The result – she stopped breathing. The exact cause of Heidi's death was listed as mixed-drug toxicity. Her prescriptions were appropriately prescribed by physicians and dispensed at licensed pharmacies. However, nowhere along the way did anyone explain the dangerous interactions that can occur when mixing opioids with other medications.
A child of the '70s, Heidi loved many things – volleyball, music, she had over 9,000 songs on her IPod, the color pink and at the top of the list - little kids! She never met a baby or small child she didn't love and her favorite job title was Aunt, a badge of honor but also an extra excuse to spoil her nieces. She was "Aunt Heidi" to the children of all her friends and she would babysit, chauffeur and, of course, buy presents for them. It often seemed she had as much fun shopping for the gifts as the children did playing with them.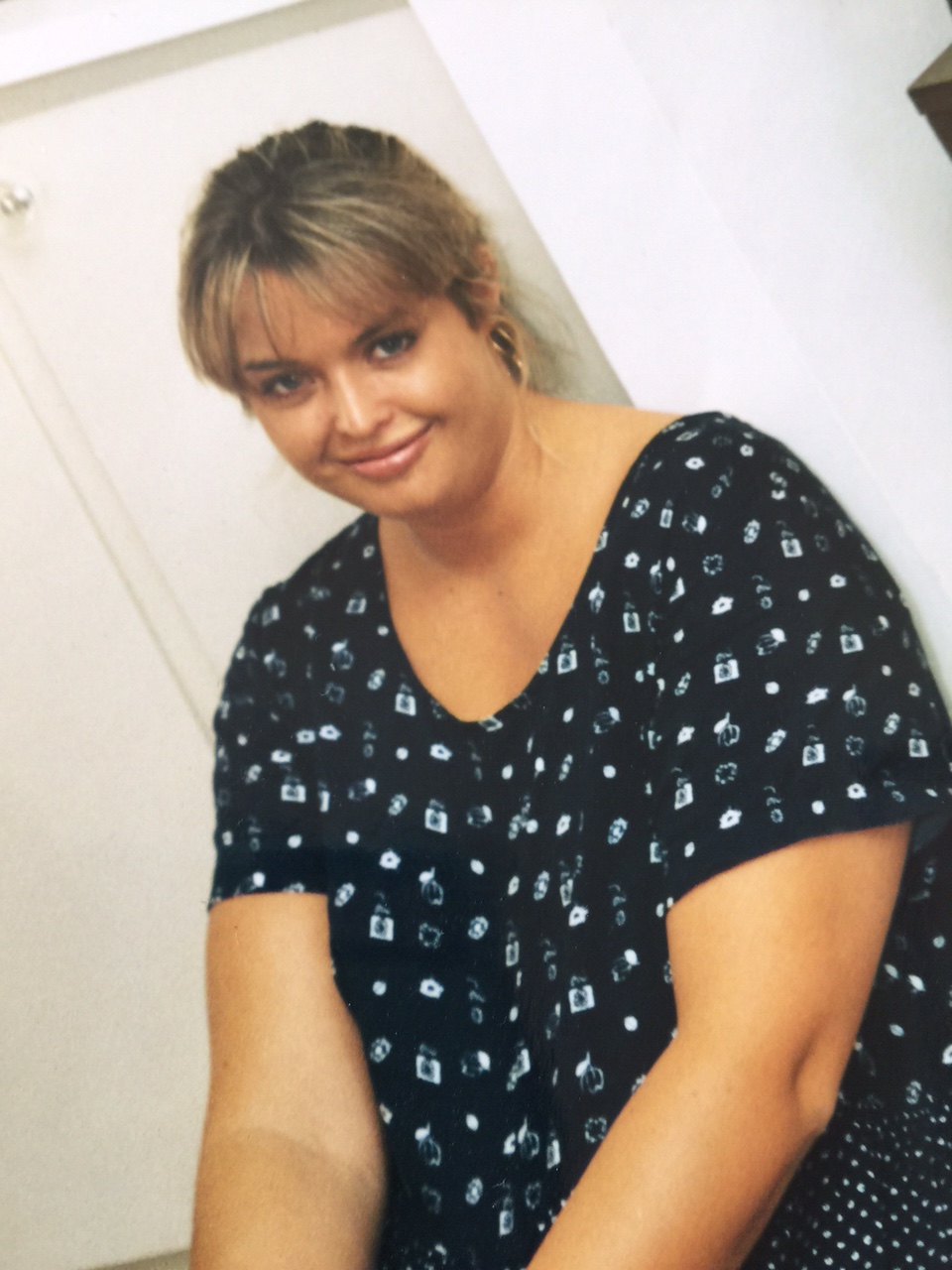 Heidi could and would talk to anyone and the result was she had many, many friends. She was a counselor, an advisor, an advocate and a confidant – someone you could call in the middle of the night and she would be there for you. Her sister always said she was "a ray of light that burned for others, even when hers was dim."
Heidi's introduction to opioids began 10 years before her death when she was in a car accident and hurt her back. While her back pain improved, she was never really pain free and she often experienced flare ups that made the pain unbearable. Each time the doctor would prescribe more opioids. When she sought help with her depression, that doctor prescribed a benzodiazepine. On the Friday before her death, she returned to her primary care doctor because of ongoing neck and back pain and left with another prescription for Oxycodone. On Saturday she took that medication along with her prescribed Xanax, went into respiratory distress and died.
The unexpected death of a loved one is always painful. The unexpected death of one's child is an indescribable shock. Having that child taken by a senseless epidemic is unconscionable. Heidi's family is involved is the fight to end the epidemic and especially these tragic interaction deaths because they know that Heidi's bright light and potential were taken from the world prematurely, a loss they don't want other families to face.