Education
Educating the public about the safe use, safe storage, and safe disposal of opioid medications is a top priority for us. We recognize that pharmacists play a critical role in patient education and that is why we have a scholarship program that supports aspiring pharmacy students at the CU Skaggs and at Regis University pharmacy schools. Studies show that pharmacists are among the most trusted professionals in the United States and we believe they can play a crucial role in helping patients use their drugs safely.
Scholarship Recipients

CU Skaggs School of Pharmacy
Congratulations to Madison Ward for receiving the JP Opioid Interaction Awareness Alliance's 2020 scholarship at the CU Skaggs School of Pharmacy. Madison is JPOIAA's the seventh scholarship recipient at CU and she received this award because of her commitment bridging the gap between patients and optimal healthcare outcomes in society.
JPOIAA recognizes that pharmacists are often the final voice between the patient and his/her medication.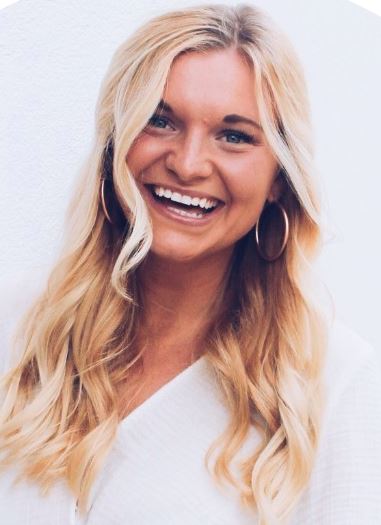 Because of that unique position, pharmacists play a critical role in patient education and that is why JPOIAA is proud to offer a pharmacy scholarship each year.
Madison's vision of the pharmacist's role in the opioid epidemic was summed up in her application where she wrote, "Practicing pharmacists have the last and final opportunity to make a crucial medication intervention if necessary. This potential intervention could ultimately save a patient's life. I believe that as current leaders in the healthcare field, we have a greater responsibility than ever before to tackle this issue head on."
Madison' s commitment to positive medication interventions, successful medication therapy management, and collaborative, well-rounded clinical teamwork all contributed to her selection as this year's JPOIAA CU scholarship recipient.